Sell House Best Price Bayswater
Selling your home is a daunting process. You need to know the best time to sell, how to increase the sale price in any way and find the right person to sell your property. We have sold many houses in our area and our goal for homeowners is to sell their house in order to Sell House Best Price in Bayswater and surrounding areas such as Heathmont, Wantirna and Boronia.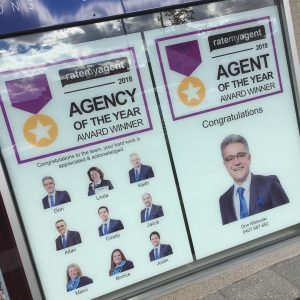 Here are our top 7 tips you can do now to your home in order to raise it's value in the property market:
1. Renovate your bathroom– everyone loves a fresh new bathroom and in our experience this is something that can really win over a buyer or get them to pay just that little bit more for their next home. Knowing that the bathroom is fresh and updated means buyers will know that no work is required here, and they love that.
2. Give your home a fresh coat of paint– this is easy and cost effective. Sprucing up your home with a paint job can make the house look new again. Fixing old marks on the walls and any damage really makes a difference for those inspecting your house.
3. Gardening/Landscaping– Head to Bunnings are buy some plants. To sell a house best price in Bayswater you need the outside looking well looked after and new. This is the first think prospective buyers see and often the last thing they see as they pull away from the house. This is vitally important to get right before putting your home on the market.
4. Touch up the floors– adding an extra coat of varnish to wooden floors or having your tiles scrubbed and cleaned is a great Do It Yourself project that can add quick value to your home.
5. Kitchen Improvements– This is probably the number 1 value increasing strategy for your home. A spotless kitchen is a dream for any family looking to buy a new house. No one wants to move into a house and have to clean up the mess that has been left behind. So before people come to see your house, make sure it's shining.
6. Finding a great real estate agent– It won't matter house great your house is if your agent can't sell it. Be aware of shady agents that will promise the earth but deliver very little. Find someone you can trust. Sites like Rate My Agent are desinged for just this. They have reviews and award for real esate agents all over the nation which can really help to sell house's for the best price.
7. Staging your house– like any good Broadway show or anything visually appealing a lot of work has gone into making it as such. Your house is no different. Your house needs to look cosy and comfortable so people feel happy in buying it. Try to picture what you would want to see in a new house and make some changes to accommodate. Remember, pictures of your house will most likely be posted online and viewed by potential buyers so they need to be appealing.